Separation Or Divorce Solutions
Are you currently in the process of Separation or Divorce? If you are contemplating about it, without question, it is a tough time. Difficult as it is, you do still have to understand your options.
How to Handle Separation or Divorce Financially
When it comes to your divorces, the home and your credit often suffer the most. 
This is why you should ask yourself a number of questions, including…
Will there be a division of assets?

Will the mortgage need to be refinanced under just one of the splitting partners?

Will you need to liquidate some or all of the

equity

?

How will it affect your credit and your ability to qualify for a mortgage in the future?
The truth is that divorce is difficult and stressful enough on its own. And when living arrangements, mortgages and financial instability start to pile up, it becomes a disaster.
Don't go into your divorce or separation with your eyes closed—be prepared for every financial thing that your partner could throw your way.
Once we know what your plans and goals are we can leverage our negotiating power as mortgage brokers to get the rate that will help put you on track in paying off your mortgage faster, and put you on the path to financial independence.
_____________________________________________________________________________________________________________________________
Additional Readings: 
1. How to Improve your credit score
2. How to lose 5 Years from Your Mortgage
3. How to build your credit rating
Are you currently in the process of Separation or Divorce? Even if you are thinking about it, without question, it is a difficult a time. As hard as it is, you do still have to understand your options.
We offer a FREE 30 minute phone consultation to help you get crystal clear on the financing options available to you during this time.
Clients have told us that the information that they have obtained from this call has been of immense value – they were not able to get this information anywhere else – book your FREE Consultation Now.
Mortgage Rates Vancouver:
3 Tips On What To Do During Separation /Divorce
Separate your joint accounts

Check your

credit report

to ensure that you did not miss any 'blips'

Make your separation/divorce agreement a priority
Of course the 3 tips above are only a starting off point. The finer finesses of mortgages during separation or divorce are something that needs to be addressed on a case-by-case basis.
So, call us today at 778-233-2377 for mortgage advice on your separation or divorce…or simply fill in your name and best email address and we will send you some more relevant tips on what to look out for during a separation/divorce process, including mortgage rates Vancouver, for separate mortgages on new homes.
We can help protect your financial interests in the event of a separation and/or divorce. Whether you know it or not—you need financial protection. Don't get blindsided in a divorce by a spouse who knows more about divorce and mortgages than you do. Call us to find out what you don't know that you don't know!
Mortgage Purchasing
---
If you would like to purchase a home and require a mortgage we can assist…We start with a 20 minute phone call. Often we can address 99% percent of your questions or concerns, and are able to tell you how much of a mortgage you can qualify for.
Mortgage Renewals
---
Mortgage renewals advice and tips – if your mortgage is coming up for renewal we can show you how to avoid unsuitable products and terms, help you avoid higher rates by finding you the best possible mortgage rates…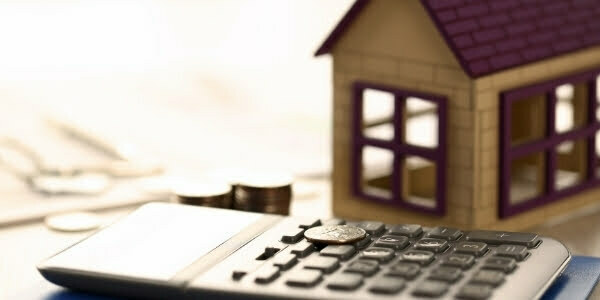 Mortgage Refinancing
---
Are you considering refinancing your mortgage? We can assist you to find low-payment options, access to second/third mortgage financing, including private source financing. Or even steps to refinancing your mortgage…
Debt Consolidation
---
Do you want to use your mortgage to consolidate your debt to manage your credit cards, car loans, taxes, bills, etc better? We offer the best advice on how to go about consolidating your debt using your mortgage…
Special Services
---
In addition to offering the standard mortgage services in Canada that are available from your neighbourhood banks, The Mortgage Centre also offers mortgage special services. Special services help people in special…