MORTGAGE
BROKER
COQUITLAM, BC
Looking for a Coquitlam Mortgage Broker?
We can help.
Get a FREE 30 minute phone consultation
This session includes a home buying strategy session designed to help you get a deeper understanding of the entire home buying process, not just the mortgage but everything that is involved in it.
What our clients tell us is that on this call you will be able to see – right away- what the most important aspects of a mortgage are. It becomes clear what you need to select the best mortgage, and how the right mortgage can mean saving thousands of dollars over the time you hold this mortgage.
MORTGAGE BROKER SERVICES COQUITLAM BC

Help Of A Mortgage Conquitlam

Mortgage
Purchasing
Coquitlam
If you would like to purchase a home and require a mortgage we Coquitlam Mortgage broker can assist you…We start with a 20 minute phone call. Often we can address 99% percent of your questions or concerns and are able to tell you how much of a mortgage you can qualify for.

Mortgage
Renewals
Coquitlam
Mortgage renewals advice and tips – if your mortgage is coming up for renewal we can show you how to avoid unsuitable products and terms, help you avoid higher rates by finding you the best possible mortgage rates…

Mortgage
Refinancing
Coquitlam
Are you considering refinancing your mortgage? We can assist you to find low-payment options, access to second/third mortgage financing, including private source financing. Or even steps to refinancing your mortgage…
Do you want to use your mortgage to consolidate your debt to manage your credit cards, car loans, taxes, bills, etc better? We offer the best advice on how to go about consolidating your debt using your mortgage…
Divorce and mortgage questions – We offer expert advice on what to do when you are in the process of separation or are recently divorced. Do you know exactly what to do to safeguard your most valued asset?
In addition to offering the standard mortgage services in Canada that are available from your neighborhood banks, The Mortgage Specialist also offers mortgage special services. Special services help people in special…
Map Of Coquitlam BC & Neighbourhoods
What To Know About Coquitlam BC
Coquitlam, BC is another suburb of the beautiful Vancouver, BC. As of the last census, there are roughly 2.5 million residents in Coquitlam. The average population growth in Metro Vancouver cities is 6.5% and Coquitlam's growth is above this average.
Coquitlam is one of the lower mainland's most sought after cities, and if you are considering moving here, what you really want to start off with is a mortgage broker that is familiar with the area.
You want a broker like The Mortgage Specialist who understands the demographics of the 2.5 Million people that already call the great City of Coquitlam home.
You want someone who is familiar with the amenities, the public transportation, the routes, the short cuts, all of the ins and outs of what you need to know.
Many people in the surrounding area of the city, make the commute in to Vancouver, and where you live is a crucial decision that you will make, if you are planning to live outside of the Vancouver core.
Mortgage Broker Coquitlam
We, at The Mortgage Specialist, are the mortgage firm that you can count on, for not only getting you the right financing, for your unique situation – but also for the inside scoop on the community. Get in touch with us today!
An insider's tip:
A Mortgage Broker Coquitlam with this type of in depth knowledge is powerful to have in your corner.
We know the market and we can choose from our many financial partners to find the perfect mortgage product for you, at the best rates.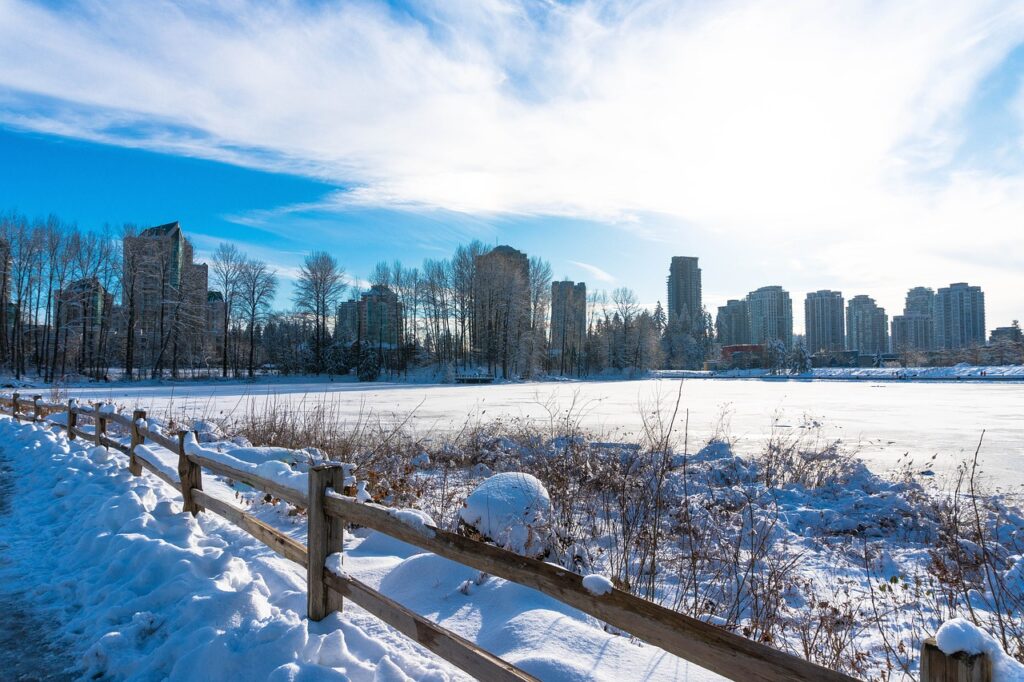 Understanding a community and its people is one of the things that make The Mortgage Specialist your choice for a mortgage broker.
Coquitlam has so many other things to brag about such as being home to Art in Motion, the Hard Rock Casino, Coca-Cola, Sony and Rolls-Royce marine division.
We at The Mortgage Specialist, are different. We aren't a bank, though we do work with many.
Our job is to find our customers the best product at the best rate for them not the supplier. As a Coquitlam Mortgage Broker we have the power to actually get our financial partners to compete for your business.
So if you are moving to Coquitlam, BC, refinancing or have other financial needs please look us up and then you'll know The Mortgage Specialist understands Coquitlam.
Also see Mortgage Brokers Canada | Mortgage Broker Vancouver | Mortgage Broker Port Coquitlam
Let us help you get qualified today!
Best mortgage broker coquitlam BC