MORTGAGE
BROKER
PORT MOODY, BC
Looking for a Port Moody Mortgage Broker?
We can help.
Get a FREE 30 minutes phone consultation
This session includes a home buying strategy session designed to help you get a deeper understanding of the entire home buying process, not just the mortgage but everything that is involved in it.
What our clients tell us is that on this call you will be able to see – right away- what the most important aspects of a mortgage are. It becomes clear what you need to select the best mortgage, and how the right mortgage can mean saving thousands of dollars over the time you hold this mortgage
MORTGAGE BROKER SERVICES PORT MOODY BC

Help Of A Mortgage Broker

Mortgage
Purchasing
Port Moody
If you would like to purchase a home and require a mortgage we Abbotsford Mortgage Broker can assist you…We start with a 20 minute phone call. Often we can address 99% percent of your questions or concerns, and are able to tell you how much of a mortgage you can qualify for.

Mortgage
Renewals
Port Moody
Mortgage renewals advice and tips – if your mortgage is coming up for renewal we can show you how to avoid unsuitable products and terms, help you avoid higher rates by finding you the best possible mortgage rates…

Mortgage
Refinancing
Port Moody
Are you considering refinancing your mortgage? We can assist you to find low-payment options, access to second/third mortgage financing, including private source financing. Or even steps to refinancing your mortgage…
Do you want to use your mortgage to consolidate your debt to manage your credit cards, car loans, taxes, bills, etc better? We offer the best advice on how to go about consolidating your debt using your mortgage…
Divorce and mortgage questions – We offer expert advice on what to do when you are in the process of separation or are recently divorced. Do you know exactly what to do to safeguard your most valued asset?
In addition to offering the standard mortgage services in Canada that are available from your neighbourhood banks, The Mortgage Centre also offers mortgage special services. Special services help people in special…
Map Of Port Moody BC & Neighbourhoods
What To Know About Port Moody BC
Port Moody, BC is a suburb of Vancouver, BC. It is bordered by Coquitlam on the east and the south and by Burnaby, on the west.
Port Moody is a city in Metro Vancouver, surrounding the east end of Burrard Inlet. Port Moody is part of the Tri-cities region, along with Coquitlam and Port Coquitlam. Port Moody is the smallest of the Tri-Cities.
Port Moody also consists of the villages of Belcarra and Anmore. The Coast Mountains as well, are all to the northwest and north of Port Moody.
Port Moody is named after Richard Clement Moody, the first Lieutenant Governor of the Colony of British Columbia.
Port Moody was established at the end of a trail which connected New Westminster with the Burrard Inlet, originally to defend New Westminster from potential attack from the US.
After 1859 Port Moody began to grow rapidly. This is likely due to land grants to the Royal Engineers.
British Columbia was granted entrance into the confederation in 1871 with the agreement of the construction of a transcontinental railroad.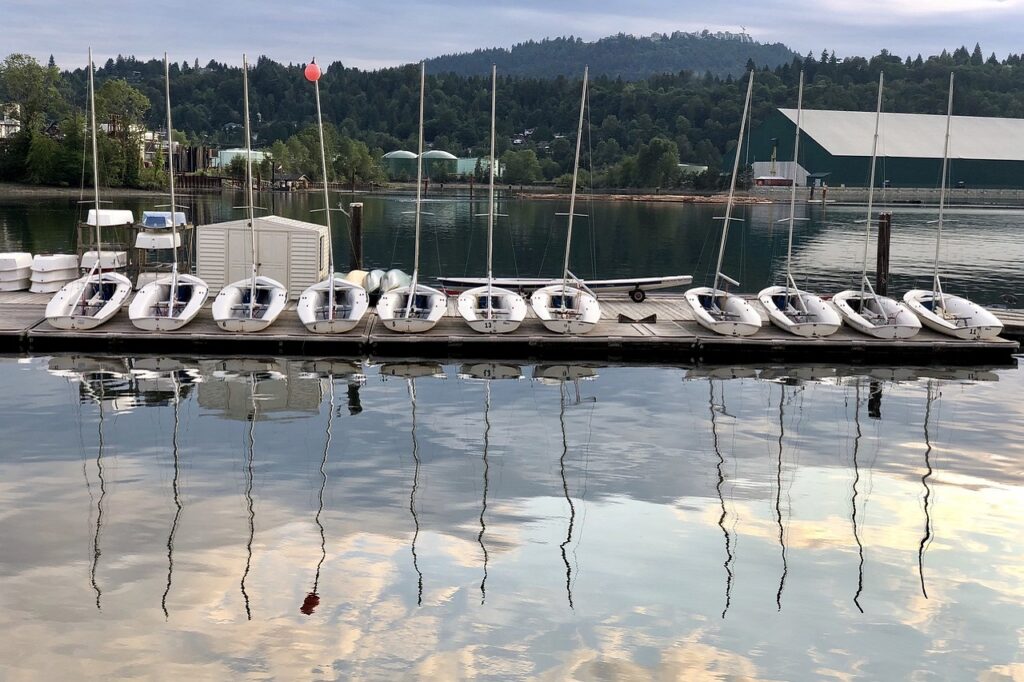 In 1879, Port Moody was declared the terminus of the Canadian Pacific Railway, and this is what put it on the map.
Also see Mortgage Broker Canada | Mortgage Broker North Vancouver | Mortgage Broker Coquitlam | Mortgage Broker Burnaby
Mortgage Broker Port Moody
We here at The Mortgage Specialist, are different. We aren't a bank, though we do work with many.
Our job is to find our customers the best product at the best rate for them not the supplier. As a broker we have the power to actually get our financial partners to compete for your business.
So if you are moving to Port Moody, refinancing or have other financial needs please look us up and then you'll know The Mortgage Specialist understands Port Moody.
Let us help you get qualified today!
Best mortgage broker Port Moody BC