Special services
help people in special situations and people who have specific long-
term
mortgage goals to get where they need to be.
The Mortgage Centre: Special Services
In addition to offering the standard mortgage services in Canada that are available from your neighbourhood banks, The Mortgage Centre also offers mortgage special services.
Special services help people in special situations and people who have specific long-term mortgage goals to get where they need to be.
If you have never heard about special services it may be because many banks and lenders generally offer only the standard services that give the highest payoff for their employers and shareholders.
Perhaps it's time you started leveraging the mortgage intelligence that we here at The Mortgage Specialist offers you. Other services can be found here.
---
We offer a FREE 30 minute call as a consultation and a home buying strategy session to help you with the entire home buying process, not just the mortgage but everything that is involved in it.
In the call, you will know why selecting the best mortgage makes the most sense other than just saving money.
Special Services That We Offer
The special services that we offer include the following:
Did you know that there are mortgages available from The Mortgage Centre beyond 5-year terms? Or did you know that you can get a 10-year mortgage for under 4.5%? We offer advice on how you can reap the benefits of a 10-year mortgage…
Leveraging a 10-year mortgage strategy isn't necessarily right for every homeowner. However, those with long-term goals for life and their finances, who need the dependability of a long-term, locked-in low rate may benefit greatly from a 10-year mortgage.
This empowers homeowners to pay off their mortgage faster, decrease their financial volatility and make upgrades on their home to maintain and increase its value.
Click Here – 10 Year Mortgage Option for more information on our 10 year mortgage option.
Would you like to pay off your mortgage as quickly as possible? What is your current lender doing to help you with this? The Mortgage Centre can assist and show you how you can pay off your mortgage faster while improving your cash flow. Our adopt my mortgage program is a clever strategy that many of our clients use to pay off their mortgage swiftly—and it might be right for you too.
CLICK HERE for a thorough explanation of the adopt my mortgage strategy…or contact us today for a case-specific analysis of whether the adopt my mortgage strategy will work for you and your family.
Click Here – Explaining Adopt My Mortgage Strategy
Are you in law enforcement, firefighter, a doctor, a paramedic, a teacher, or perhaps in the military and looking to buy a home? Learn about a Special Program, we here at The Mortgage Centre have created for you- as our way of saying thank you and see how you can save…Click Here – Mortgages For Heroes Program for more information…
Mortgage Purchasing
---
If you would like to purchase a home and require a mortgage we can assist…We start with a 20 minute phone call. Often we can address 99% percent of your questions or concerns, and are able to tell you how much of a mortgage you can qualify for.
Mortgage Renewals
---
Mortgage renewals advice and tips – if your mortgage is coming up for renewal we can show you how to avoid unsuitable products and terms, help you avoid higher rates by finding you the best possible mortgage rates…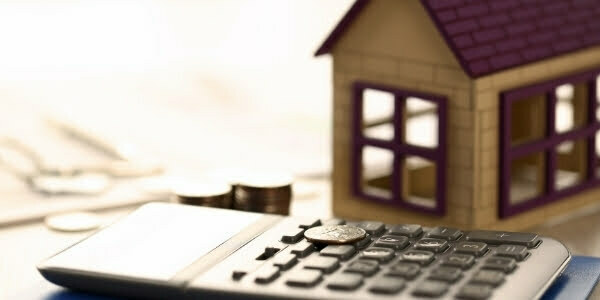 Mortgage Refinancing
---
Are you considering refinancing your mortgage? We can assist you to find low-payment options, access to second/third mortgage financing, including private source financing. Or even steps to refinancing your mortgage…
Debt Consolidation
---
Do you want to use your mortgage to consolidate your debt to manage your credit cards, car loans, taxes, bills, etc better? We offer the best advice on how to go about consolidating your debt using your mortgage…
Separation Or Divorce
---
Divorce and mortgage questions – We offer expert advice on what to do when you are in the process of separation or are recently divorced. Do you know exactly what to do to safeguard your most valued asset?