ANNUAL MORTGAGE REVIEW & SECOND OPINION
GET A FREE MORTGAGE CHECK-UP / SECOND OPINION
We at
themortgagespecialist.com

are happy to offer you a complimentary mortgage review!
An annual financial check up is as important for your finances as a physical is for your health and your mortgage is a large part of your finances. As your life changes, a mortgage review helps you determine if your mortgage should change. While a check in at least one time per year is ideal, you should definitely schedule one now if:
Your marital status or household income has changed
Your interest rate has changed or will be changing soon
You have a large upcoming expense
It's been at least 3 years since your last review
In short, a review will help you ensure your mortgage is meeting your changing financial needs.
What's involved?
A mortgage review is similar to applying for a mortgage in the sense that a mortgage expert will work with you to examine your credit, your income and your current financial situation, in addition to looking at your current mortgage, the interest rate, monthly payment, mortgage insurance, etc. Based on these factors we can determine if your mortgage is optimized for your current situation, or recommend specific changes that would be beneficial for you.
What are the benefits?
Ideally, your current mortgage is still the best fit for you. However, there are several potential benefits:
Lower payments. A review might uncover circumstances that can result in a lower monthly payment
Shorter term. If a lower interest rate is available, you might be able to refinance and shorten the amount of time that it will take to pay your mortgage off, without increasing your mortgage payment. Or perhaps you can afford a higher payment, in which case you can further reduce the amount of time to pay your mortgage off, thus saving you potentially thousands of dollars in interest costs.
Cash out or Refinance. If a review reveals you have enough equity in your home, you might refinance and take "cash out". Likewise, you might pay off existing (higher interest) credit to lower your overall monthly payments.
Qualify for another mortgage. A review might show if you're in a the position to finance a vacation home or investment property.
Status Quo. A review might show that your current mortgage is the best for you and no action is necessary. This gives you peace of mind knowing you're controlling your finances, your finances aren't controlling you.
Information we require for your review:
Mortgage Purchasing
---
If you would like to purchase a home and require a mortgage we can assist…We start with a 20 minute phone call. Often we can address 99% percent of your questions or concerns, and are able to tell you how much of a mortgage you can qualify for.
Mortgage Renewals
---
Mortgage renewals advice and tips – if your mortgage is coming up for renewal we can show you how to avoid unsuitable products and terms, help you avoid higher rates by finding you the best possible mortgage rates…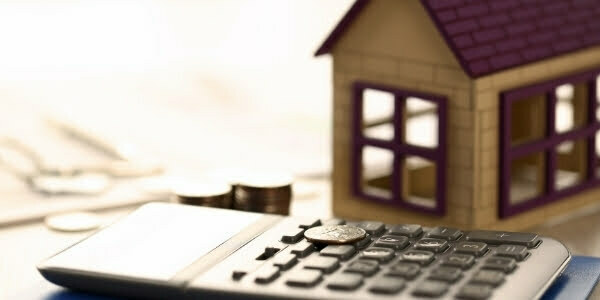 Mortgage Refinancing
---
Are you considering refinancing your mortgage? We can assist you to find low-payment options, access to second/third mortgage financing, including private source financing. Or even steps to refinancing your mortgage…
Debt Consolidation
---
Do you want to use your mortgage to consolidate your debt to manage your credit cards, car loans, taxes, bills, etc better? We offer the best advice on how to go about consolidating your debt using your mortgage…
Separation Or Divorce
---
Divorce and mortgage questions – We offer expert advice on what to do when you are in the process of separation or are recently divorced. Do you know exactly what to do to safeguard your most valued asset?
Mortgage Services
---
Special services
help people in special situations and people who have specific long-
term
mortgage goals to get where they need to be.