Some people often ask "who is not eligible for a reverse mortgage?"
You are not eligible for a reverse mortgage if you do not meet the minimum age requirement of 55 years of age, and if you do not own your principle residence with a fair amount of equity in it you will not be eligible for reverse mortgage. It doesn't mean you won't ever be eligible just means at this current time you are not eligible.
Other family members such as your children even though they may be adults they are not eligible to apply for a reverse mortgage or be on title of your reverse mortgage if they do not meet the minimum age requirement of 55. If you happen to pass away and your property has a Reverse Mortgage on it and you have left your property to other family members, they will not be able to assume the Reverse Mortgage as they will not meet the required criteria at this time.
They would be eligible to take over the property with another type of financing such as a traditional fixed or variable mortgage. It is safe to say in most if not all circumstances a reverse mortgage is not an assumable mortgage for other family members to take over.
A surviving spouse on the current reverse mortgage can remain in the home if one spouse passes away without the reverse mortgage having to be repaid. This is a very important point to keep in mind when you are looking at your financing options as a senior, and possibly considering a line of credit which is essentially a demand loan. This means the bank can call your line of credit to be paid immediately if one of the spouses passes away.
---
---
---
---
---
---
If you would like more information or a free consultation to see if a Reverse Mortgage is a fit for you, you can contact me below, and as a Certified Reverse Mortgage Specialist I would be more than happy to review your financing options with you and provide you with Expert Advice to Guide You Home.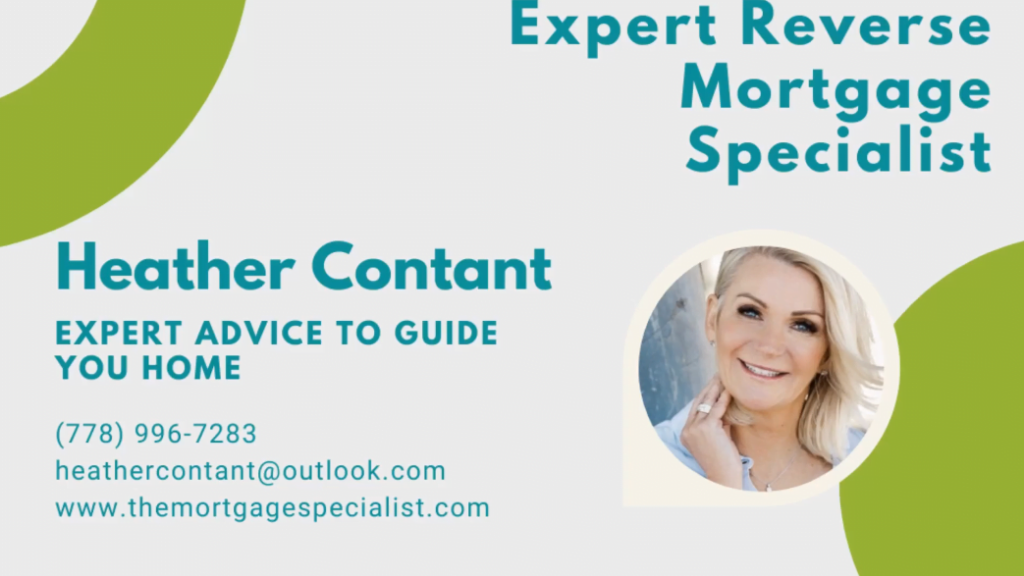 ---