The question is "What happens at end of reverse mortgage?"
At the end of a reverse mortgage, the loan must be repaid when the last surviving borrower passes away. Most of heirs will sell the house to pay back the loan. The heirs will not have to pay more than 95% of the appraised value if the loan balance exceeds the value of your home.
---
---
---
---
---
---
If you would like more information or a free consultation to see if a Reverse Mortgage is a fit for you, you can contact me below, and as a Certified Reverse Mortgage Specialist I would be more than happy to review your financing options with you and provide you with Expert Advice to Guide You Home.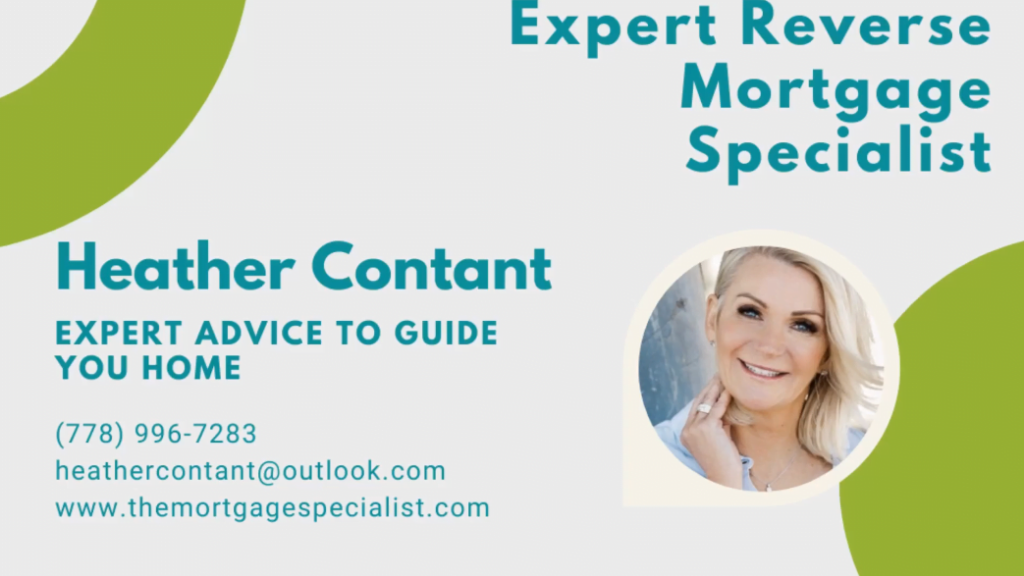 ---