People often ask "Is CHIP Reverse Mortgage A Good Idea?" This is not a simple Yes answer type of question because it depends on your situation and what you want. However, to make an informed decision, it is worth having a few true facts about CHIP Reverse Mortgage.
Is CHIP Reverse Mortgage A Good Thing
The CHIP Reverse Mortgage allows you to access up to 55% of the value of your primary home in tax-free cash, which you can use to make the down payment on your cottage.
How the CHIP Reverse Mortgage Can Help You Buy a Cottage
Depending on how much equity you have built up in your home and how much your home is worth, you may be able to use this money to pay for a sizeable portion of the property in one go – maybe even purchasing the entire place outright.
How do we do this? With the CHIP Reverse Mortgage Advantage
The CHIP Reverse Mortgage has some key advantages compared to other avenues you might be exploring.
Some may be considering cashing in on investments, however this can trigger taxes and Old Age Pension clawback, as well as damaging your portfolio and affecting future investment income. Another option could be to take out a Home Equity Line Of Credit (HELOC), however, this isn't ideal either.
Unlike the CHIP Reverse Mortgage, a HELOC must be serviced monthly, which can eat into your income and cause undue stress. In addition, more and more retirees are actually being turned down for a Home Equity Line Of Credit as banks are less inclined to lend to those without a fixed income.
The CHIP Reverse Mortgage was designed for seniors 55 and older, with an approval process that doesn't discriminate against retirees. Cottage properties are in high demand as people are staying close to home. The CHIP Reverse Mortgage can be an easy way to help you purchase a cottage, enjoy the retirement you have worked so hard for.
Isn't it time your home started paying you back?
If you'd like to find out more, please contact me with no obligation on your part, and let's see if a Reverse Mortgage fits into your retirement plans.
---
---
---
---
---
If you would like more information or a free consultation to see if a Reverse Mortgage is a fit for you, you can contact me below, and as a Certified Reverse Mortgage Specialist I would be more than happy to review your financing options with you and provide you with Expert Advice to Guide You Home.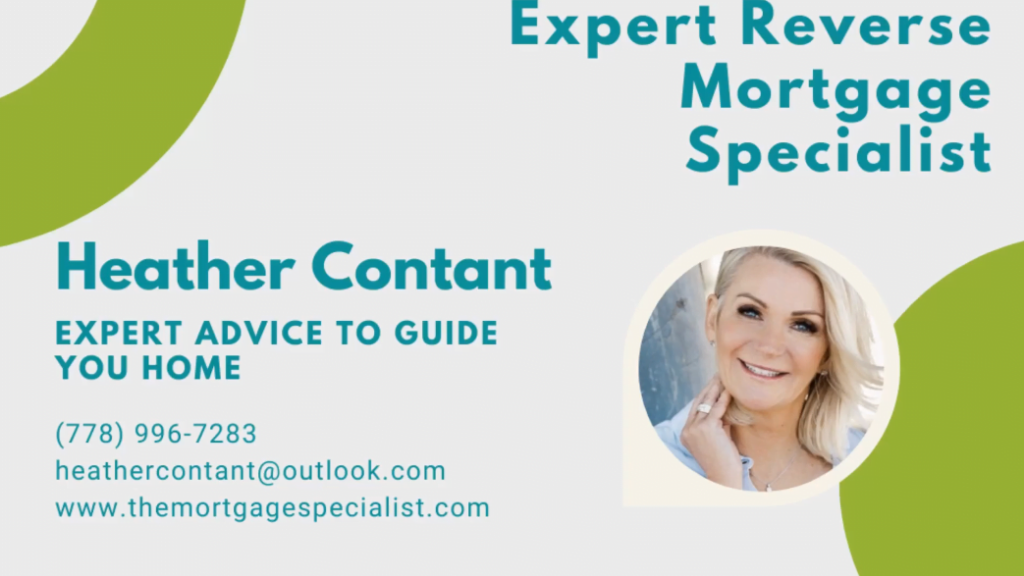 ---