The question is "Are reverse mortgages transferable?"
Reverse mortgages are not transferable and it usually belongs to one person or two married spouses. If one spouse dies but the surviving spouse is identified as a co-borrower on the reverse mortgage, the surviving spouse will stay in the house and the loan terms remain unchanged. Adult children and other nonspouse descendants, on the other hand, must pay off the debt when the last borrower dies. They have the option of keeping the house, selling it, or handing it over to the lender.
---
---
---
---
---
---
If you would like more information or a free consultation to see if a Reverse Mortgage is a fit for you, you can contact me below, and as a Certified Reverse Mortgage Specialist I would be more than happy to review your financing options with you and provide you with Expert Advice to Guide You Home.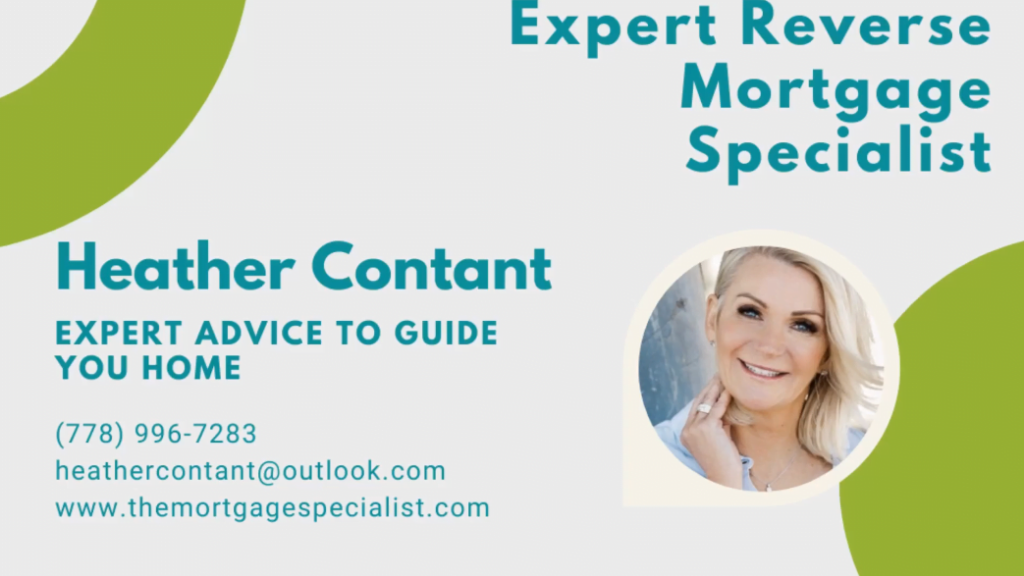 ---