Mortgage Broker False Creek, BC
Looking for a

mortgage broker in False Creek

?
We can help.
Get a FREE 15-20 minute phone consultation
This session includes a home buying strategy session designed to help you get a deeper understanding of the entire home buying process, not just the mortgage but everything that is involved in it.
What our clients tell us is that on this call you will be able to see – right away- what the most important aspects of a mortgage are. It becomes clear what you need to select the best mortgage, and how the right mortgage can mean saving thousands of dollars over the time you hold this mortgage.
Mortgage Broker Services False Creek BC
Mortgage Purchasing False Creek
---
If you would like to purchase a home and require a mortgage we can assist…We start with a 20 minute phone call. Often we can address 99% percent of your questions or concerns and are able to tell you how much of a mortgage you can qualify for.
Mortgage Renewals False Creek
---
Mortgage renewals advice and tips – if your mortgage is coming up for renewal we can show you how to avoid unsuitable products and terms, help you avoid higher rates by finding you the best possible mortgage rates…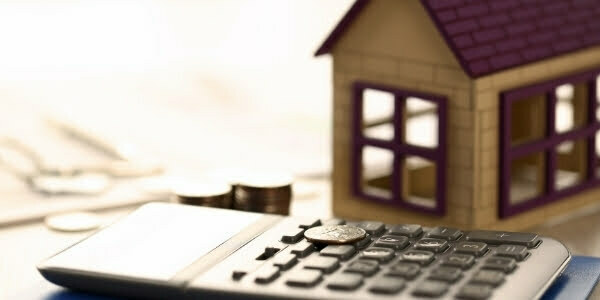 Mortgage Refinancing False Creek
---
Are you considering refinancing your mortgage? We can assist you to find low-payment options, access to second/third mortgage financing, including private source financing. Or even steps to refinancing your mortgage…
Mortgage Debt Consolidation False Creek
---
Do you want to use your mortgage to consolidate your debt to manage your credit cards, car loans, taxes, bills, etc better? We offer the best advice on how to go about consolidating your debt using your mortgage…
Mortgage Separation Or Divorce False Creek
---
Divorce and mortgage questions – We offer expert advice on what to do when you are in the process of separation or are recently divorced. Do you know exactly what to do to safeguard your most valued asset?
Mortgage Special Services False Creek
---
In addition to offering the standard mortgage services in Canada that are available from your neighbourhood banks, The Mortgage Centre also offers mortgage special services. Special services help people in special…
Map Of False Creek BC & Neighbourhoods
What To Know About False Creek BC
False Creek is a short inlet that separates downtown from the of Vancouver. Science World is located to the east. The Granville Street, The Cambie, and the Burrard Bridges all cross over False Creek, with Burrard bridge being the furthest West.
Also see Coal Harbour Vancouver Mortgage Broker | False Creek Vancouver Mortgage Broker
The Canada Line skytrain tunnel crosses underneath False Creek just west of the Cambie Bridge. In 1986 it was the location of the Expo 86 World's Fair.
False Creek arched by the Granville Street bridge and the Cambie bridge. It is one of the four major bodies of water bordering Vancouver along with English Bay, Burrard Inlet and the Fraser River.
George Henry Richards named False Creek, by accident. He was travelling along the south side of the Burrard Inlet and thought he was passing along a creek. He realized he was wrong, and thus came the name "False Creek".
False Creek is a very popular boating area. From dragon boating, canoeing, kayaking, public ferries, to charter ships, and visiting pleasure boats.
It has 10 marinas with berths for 1500 watercraft and several paddling clubs or boat rental facilities. Since 1986, the creek has been the venue for the Canadian International Dragon Boat Festival and other paddling events.
False Creek is a wonderful area and community, if this is where you choose to be your home, you will not regret it. Our team at The Mortgage Specialist can offer valuable insight in this neighbourhood, in addition to sound mortgage advice and guidance.
Let us help you get qualified today!
Best mortgage broker False Creek BC