Are you in the market for a NEW HOME?
Get ahead of the pack with a Pre-Approval!
Congratulations! You're Approved!
That's right this is what I do all day long year after year…helping you determine your best mortgage, setting you on the right path to build your future wealth through real estate and smart mortgage planning. Getting your Mortgage Approval is my ultimate goal.
Hi I am Heather Contant, and I believe in making sense out of things, clarifying and simplifying things for others. The mortgage industry experienced a major overhaul in 2016 leaving potential home buyers, more than ever, in need of an experienced mortgage broker to guide them through the home buying process.
When we work together I will share some of my experiences, I will work extremely hard to get the job done. I will be genuine, not flashy and direct in my communication.
Mortgage language can be intimidating, but it's not rocket science. You will be well versed with the terminology as we go through your pre-approval setting the stage for your dream home.
You will also learn the difference between a variable rate mortgage and a fixed rate mortgage, and why one may be a better choice over the other.
'Your Mortgage Expert to Guide you Home'
I think you will be surprised with the answer which lies in the fact with almost 60% of homeowners breaking their mortgage around the 3 year mark incurring large penalties for doing so.
Whether you are a first time home buyer, real estate investor, or a Senior looking for a Reverse Mortgage, I will give you the confidence I can get the job done, so you like and trust me and we can move forward to get you the best result. If this sounds like someone you would like to work with please give me a call.
Let's get started today!
Mortgage Purchasing
---
If you would like to purchase a home and require a mortgage we can assist…We start with a 20 minute phone call. Often we can address 99% percent of your questions or concerns, and are able to tell you how much of a mortgage you can qualify for.
Mortgage Renewals
---
Mortgage renewals advice and tips – if your mortgage is coming up for renewal we can show you how to avoid unsuitable products and terms, help you avoid higher rates by finding you the best possible mortgage rates…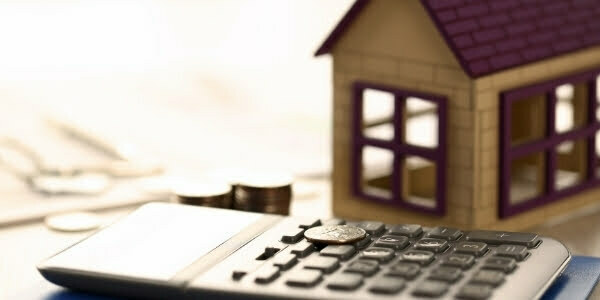 Mortgage Refinancing
---
Are you considering refinancing your mortgage? We can assist you to find low-payment options, access to second/third mortgage financing, including private source financing. Or even steps to refinancing your mortgage…
Debt Consolidation
---
Do you want to use your mortgage to consolidate your debt to manage your credit cards, car loans, taxes, bills, etc better? We offer the best advice on how to go about consolidating your debt using your mortgage…
Separation Or Divorce
---
Divorce and mortgage questions – We offer expert advice on what to do when you are in the process of separation or are recently divorced. Do you know exactly what to do to safeguard your most valued asset?
Special Services
---
In addition to offering the standard mortgage services in Canada that are available from your neighbourhood banks, The Mortgage Centre also offers mortgage special services. Special services help people in special…