Canada Interest Rates: Inflation Hedge
Due to Canadian interest rates being at record low levels, there has been an influx of buyers entering the market who—when their mortgage is up for renewal—may be in a lot of trouble when the rates have returned to normal levels. No one wants to be in a Canada-interest-rate situation where your mortgage payment shoots up by $500 from one month to the next. Of course, your income will climb slowly year-to-year, but you'll also have more expenses & debts. It's critical that you to consider not just what interest rates are doing now, but where they'll be in the future.
Our Canada interest rates INFLATION HEDGE strategy is our most successful program. Our clients are consistently blown away with how much money can be saved simply by adjusting their mortgage annually for inflation. If you begin leveraging this successful plan, not only will you be prepared for the increase in rates—but you'll pay down your principal quicker & save thousands in interest costs. Your home is likely the biggest investment you have made, and the returns on smart mortgage investing are truly incredible. This means thousands of dollars a year to put towards the principal of your mortgage, or into home-value-increasing upgrades.
What Mortgage Inflation Hedge has Meant to our Clients
The financial benefit of leveraging a successful inflation hedge strategy for your mortgage is substantial. The money saved with this smart-investment strategy could mean the following for you and your family:
Saving thousands on your mortgage

over a multi-year strategy that could help you afford those home repairs and upgrades that are required to sustain or increase the value of your investment.
Insulate you from market swings that could put a financial strain on your wellbeing.
The opportunity to reinvest the money you are able to save on your mortgage in the form of

RESPs,

RRSPs

or another portfolio-investment strategy.
A savings of 'time' that you would have had to invest in working to pay off your mortgage, which can now be spent with the people who truly matter.
Don't work harder—invest smarter with an inflation hedge strategy for your mortgage. You work hard enough, and you're at the age where investing smarter will pay off in huge dividends for your financial well-being.
Contact us right now to find out exactly how much we could save you by implementing our proven inflation hedge investment strategy today.
Mortgage Purchasing
---
If you would like to purchase a home and require a mortgage we can assist…We start with a 20 minute phone call. Often we can address 99% percent of your questions or concerns, and are able to tell you how much of a mortgage you can qualify for.
Mortgage Renewals
---
Mortgage renewals advice and tips – if your mortgage is coming up for renewal we can show you how to avoid unsuitable products and terms, help you avoid higher rates by finding you the best possible mortgage rates…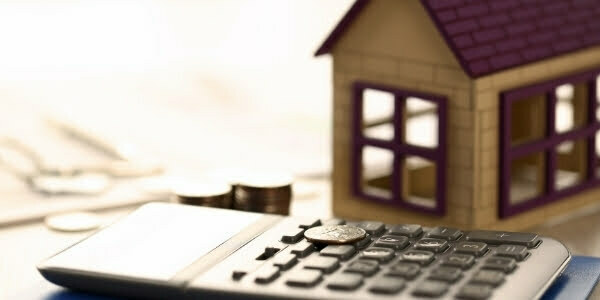 Mortgage Refinancing
---
Are you considering refinancing your mortgage? We can assist you to find low-payment options, access to second/third mortgage financing, including private source financing. Or even steps to refinancing your mortgage…
Debt Consolidation
---
Do you want to use your mortgage to consolidate your debt to manage your credit cards, car loans, taxes, bills, etc better? We offer the best advice on how to go about consolidating your debt using your mortgage…
Separation Or Divorce
---
Divorce and mortgage questions – We offer expert advice on what to do when you are in the process of separation or are recently divorced. Do you know exactly what to do to safeguard your most valued asset?
Mortgage Services
---
Special services
help people in special situations and people who have specific long-
term
mortgage goals to get where they need to be.