Mortgage Broker Kerrisdale Vancouver
Looking for a

Kerrisdale Vancouver Mortgage Broker?
We can help.
Get a FREE 30 minute phone consultation
This session includes a home buying strategy session designed to help you get a deeper understanding of the entire home buying process, not just the mortgage but everything that is involved in it.
What our clients tell us is that on this call you will be able to see – right away- what the most important aspects of a mortgage are. It becomes clear what you need to select the best mortgage, and how the right mortgage can mean saving thousands of dollars over the time you hold this mortgage.
Mortgage Broker Services Kerrisdale Vancouver
Mortgage Purchasing Kerrisdale Vancouver
---
If you would like to purchase a home and require a mortgage we can assist…We start with a 20 minute phone call. Often we can address 99% percent of your questions or concerns and are able to tell you how much of a mortgage you can qualify for.
Mortgage Renewals Kerrisdale Vancouver
---
Mortgage renewals advice and tips – if your mortgage is coming up for renewal we can show you how to avoid unsuitable products and terms, help you avoid higher rates by finding you the best possible mortgage rates…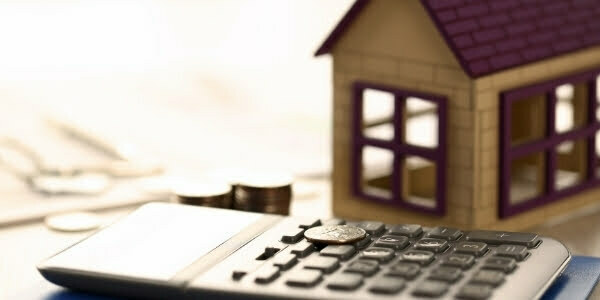 Mortgage Refinancing Kerrisdale Vancouver
---
Are you considering refinancing your mortgage? We can assist you to find low-payment options, access to second/third
, including private source financing. Or even steps to refinancing your mortgage…
Mortgage Debt Consolidation Kerrisdale Vancouver
---
Do you want to use your mortgage to consolidate your debt to manage your credit cards, car loans, taxes, bills, etc better? We offer the best advice on how to go about consolidating your debt using your mortgage…
Mortgage Separation Or Divorce Kerrisdale Vancouver
---
Divorce and mortgage questions – We offer expert advice on what to do when you are in the process of separation or are recently divorced. Do you know exactly what to do to safeguard your most valued asset?
Mortgage Special Services Kerrisdale Vancouver
---
In addition to offering the standard mortgage services in Canada that are available from your neighbourhood banks, The Mortgage Centre also offers mortgage special services.
Mortgage Special services
help people in special…
Map Of Kerrisdale Vancouver & Neighbourhoods
What To Know About Kerrisdale Vancouver
This is an area/neighborhood in Vancouver's west side, also considered a part of Marpole. The neighborhood features a shopping district that runs along West 41st Avenue between Larch and Maple Streets and West Boulevard between 37th and 47th Ave.Kerrisdale is considered an affluent neighborhood with a mixture of newer houses and older houses as well as numerous diverse types of low rise and mid rise apartment style condo buildings along the north side.
Despite being one of the most affluent areas in Vancouver, there are still many opportunities for clients for debt consolidation Vancouver.
Kerrisdale Vancouver Mortgage Broker
The reason for speaking with a debt consolidation mortgage broker, is largely because of the housing prices going up, especially over the last few years.
It is a great opportunity for residents of Kerrisdale to take advantage of low mortgage rates and get a debt consolidation mortgage.
There are other fantastic opportunities for Kerrisdale residents, such as buying a home for a family member, or a second property mortgage. Even a second home mortgage.
If you have questions about buying a home for a family member or second homes vs investment property, The Mortgage Specialist is the right place for you to learn
Also see Shaughnessy Vancouver Mortgage Broker | West End Vancouver Mortgage Broker
In fact, many people in the Kerrisdale area, especially over the last 3 years, have been buying a second home, or requiring a investment property mortgage.
We have been able to secure some of the best mortgage rates at the most favourable terms for their unique situation. Mortgage Broker Kerrisdale Vancouver help you too. If you have any questions, feel free to reach out
Let us help you get qualified today!
Best mortgage broker Kerrisdale BC